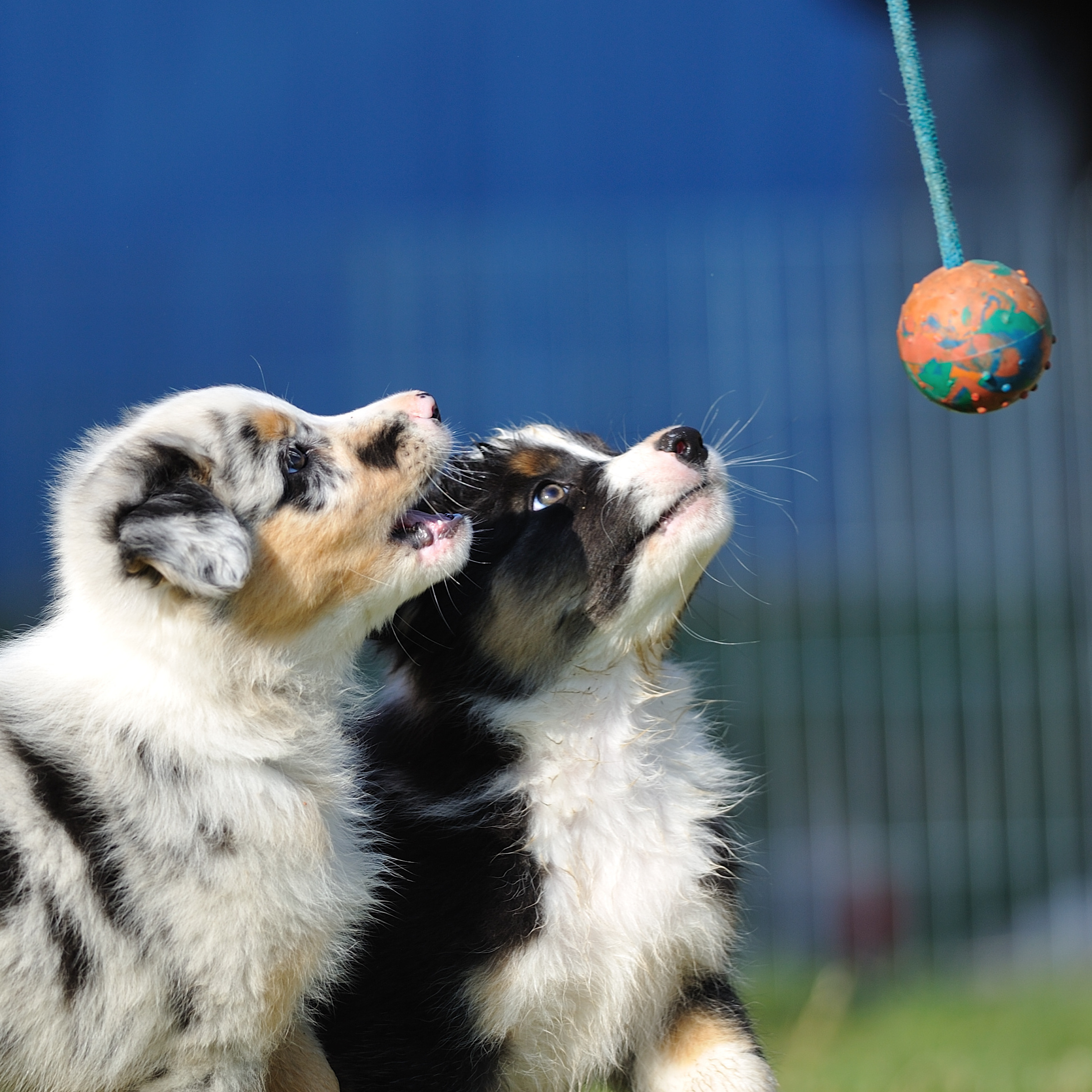 Our training classes are designed to be flexible to your individual needs and schedule. Sessions are available for daytime, evening, or weekend appointments.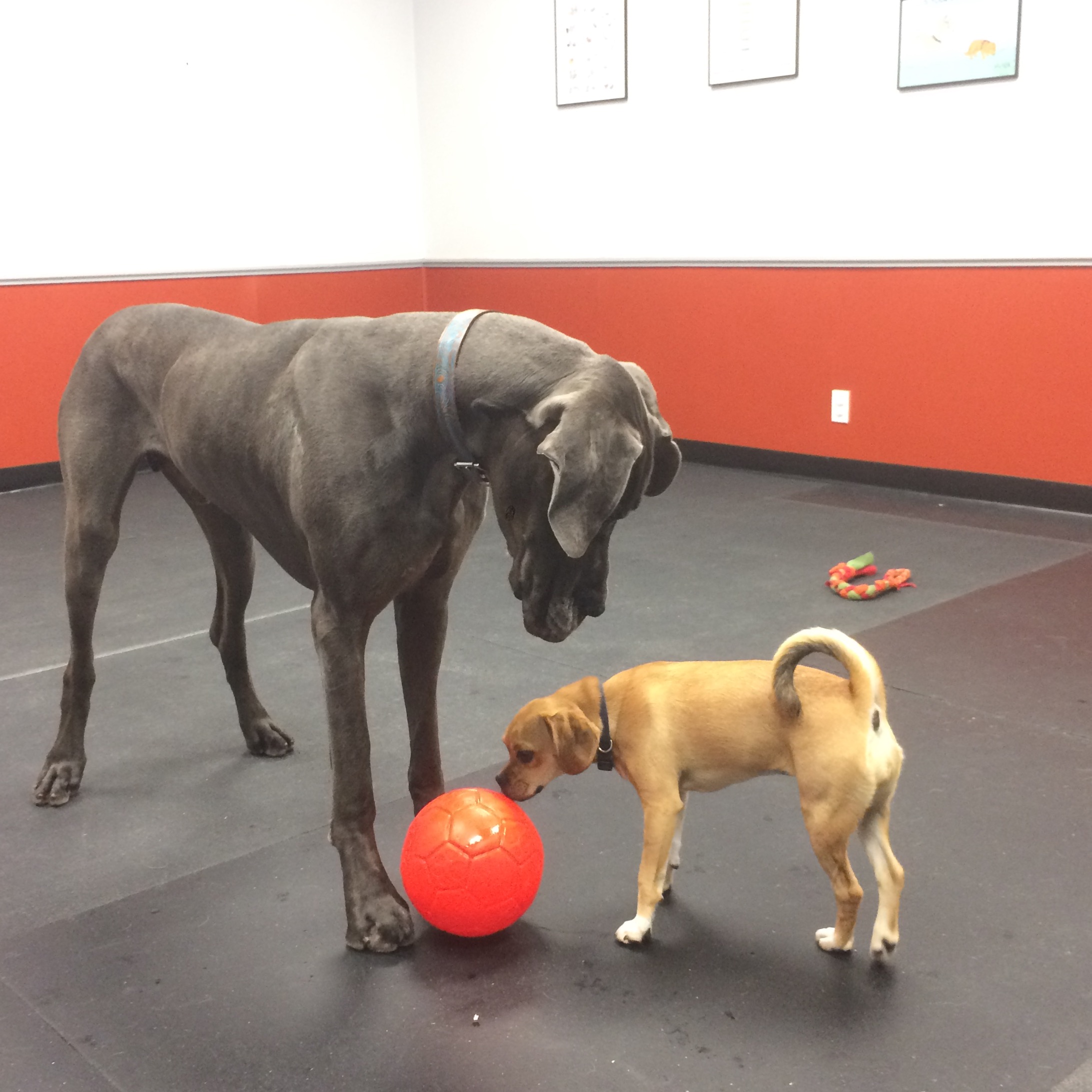 Our unique activity-based daycare program centers around balancing each dogs' psychological and physical well-being. A place where dogs can learn and play all day!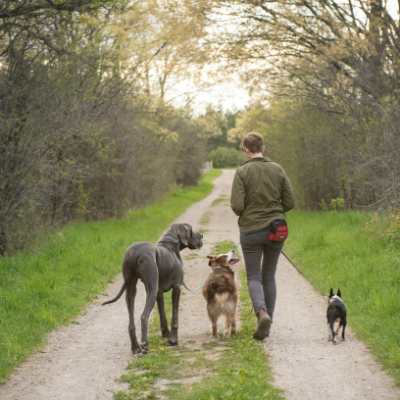 Private training sessions are an individualized approach to behaviour modification. These one-on-one consultations take place in your home or neighbourhood.