Group Training Classes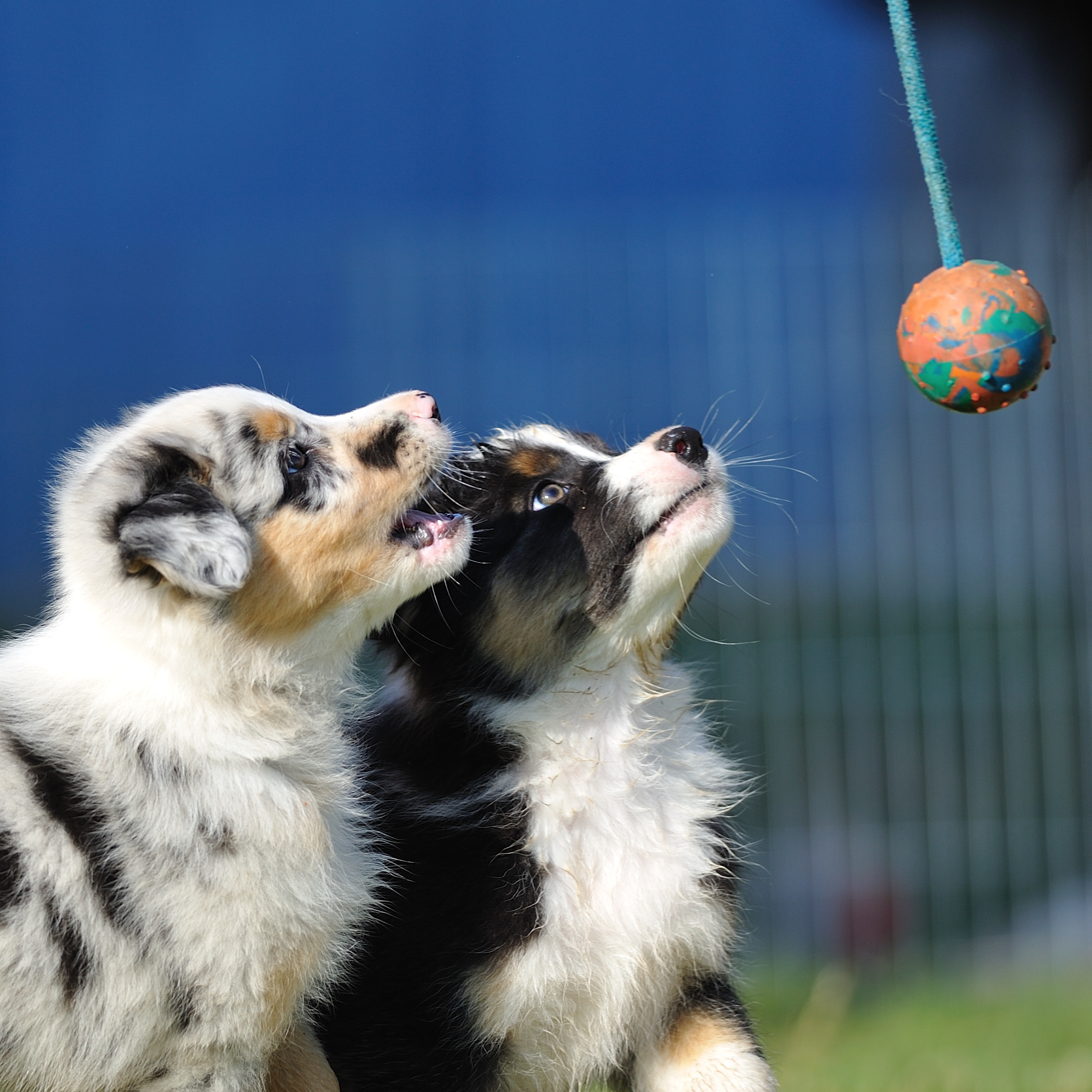 A specialized group training program for puppies under the age of 16 weeks. A place to socialize and train your puppy in a safe and controlled environment.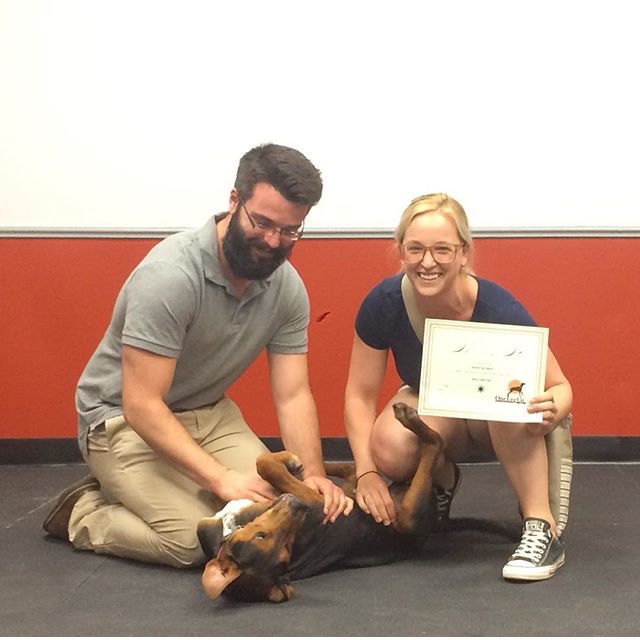 Life Skills training to help your dog learn to become a more responsive and well-behaved member of your family. Also fun extracurricular programs for next-level enrichment!