Dog Training Services
DUE TO COVID-19 ALL GROUP CLASSES ARE CURRENTLY UNAVAILABLE UNTIL FURTHER NOTICE.
IF YOU WOULD LIKE TO JOIN OUR WAITING LIST, PLEASE CONTACT US!
Private Dog Training Sessions are running! Read more, HERE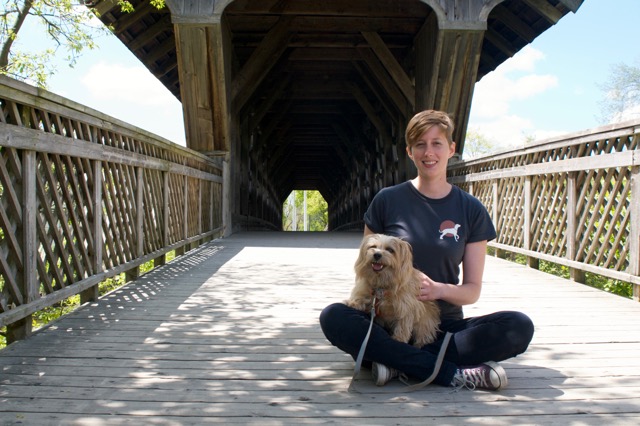 For more information on the services available, make your selection off the menu to your left.
Our 2700 square foot facility includes a 540 square feet of outdoor play yard and two activity/training rooms. Whether they are joining us for private training sessions, group training classes, puppy programs, or our specialized dog daycare school, our centre focuses on providing each dog with a structured and enriching visit full of learning and positive human interaction.
Unsure of which service would best fit for you and your family? Send us a message and we would be happy to help choose the best fit for you and your dog.